RodPetrie
Inspiring learning, change & success.
HOME
QUESTIONS
KNOW HOW
RESULTS
CONNECT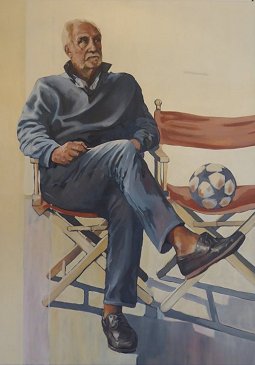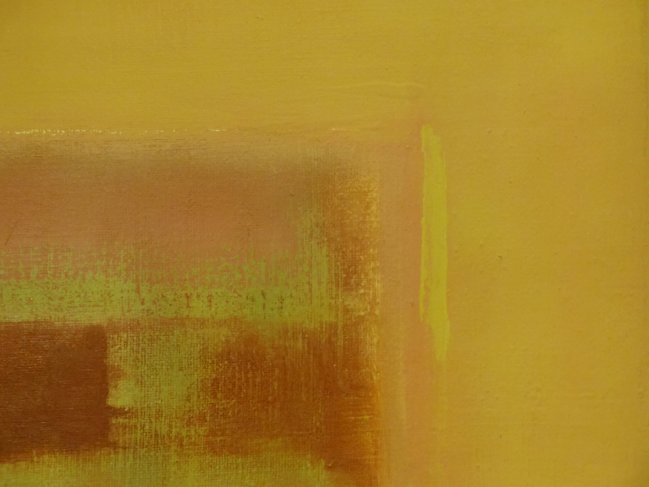 One on One Personal Development,
facilitating a process that delivers leadership
peak performance for the benefit of the
individual and the business in which they're
working.
&quot Changed My Business & My Life. &quot

David Judge
Executive Creative Director
Start Judge Gill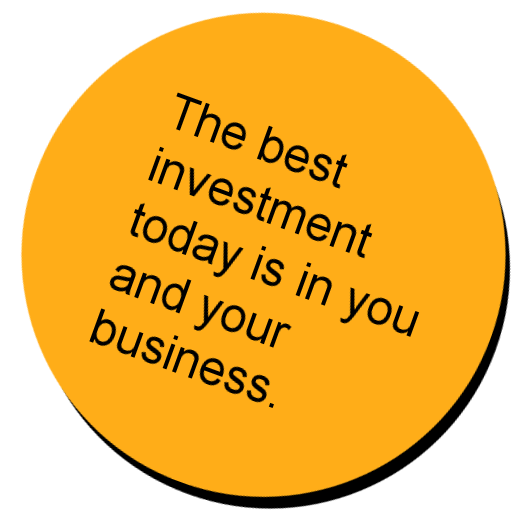 Working with you.
Purpose
Just as in sport, people and organisations are turning to coaching as a key tool to
improve the individual performance which then in turn transfers to the team's
overall performance and effectiveness to achieve their business goals.
One on One coaching is not therapy but is about helping people to create shifts in
behaviour to achieve their full potential by adopting clear principles and practices
that become second nature when performing at the highest level.


Process
One on One coaching is a creative and fluid process and can be likened to jazz.
As a coach you have to pick up on the client's riff and jam around until you are in
the same groove and equally important finish without upsetting the rhythm. However
there has to be a structure and a methodology to the coaching process with clear
rules of engagement between all parties concerned. My coaching programme can be
between 6 to 12 sessions depending on the coaching topic. During the process I will
guide you towards solutions that transform how you think, feel and behave with the
adoption of new good habits and winning procedures that deliver results.


Pay-off
In my experience the evidence suggests that coaching is like most other business
investment about delivering commercial success. It can help the individual on
a number of different levels that feed directly back into the organisation.
Greater awareness and self confidence, development of people to the next level,
improved leadership and management effectiveness, motivation and retention,
relatioinship improvement, clearer communication and greater clarity and focus.
Successful results are achieved by people who can make the choices that deliver
the change, that is both sustainable and successful.